At Miami Cerebral Palsy, our residential services are the foundation of our program with the highest quality personal care being our primary goal. In addition to our medical and therapeutic personnel, we have well-trained nationally registered Direct Support Professionals. The staff provides much love and attention, as well as daily bathing, oral hygiene, grooming and meal time assistance. A Registered Dietician helps determine proper nutrition and offers a variety on the menu to include food choices for the people we support. In order to keep our homes clean and in good repair, full-time maintenance and housekeeping staff are present and assigned to each location.  The residential program utilizes an Interdisciplinary approach for the care of children and adults. Our employees are representative from the following disciplines:
Medical Care Includes
Medical Director
Director of Nursing
Infection Prevention
Health Care Coordinator
Registered Clinical Dietitian
RN & LPN Care
Respiratory Therapist (on-call 24 hours per day)
Pharmacy
Therapeutic Services Include
Physical Therapy
Occupational Therapy
Speech Therapy
Psychologist/Behavior Analyst Services
Horse Therapy
Other Services Include
Administration
Qualified Intellectual Developmental Disabilities Professional
Residential Service Coordinators
Case Manager
Staff Learning and Development Specialist
Transportation Services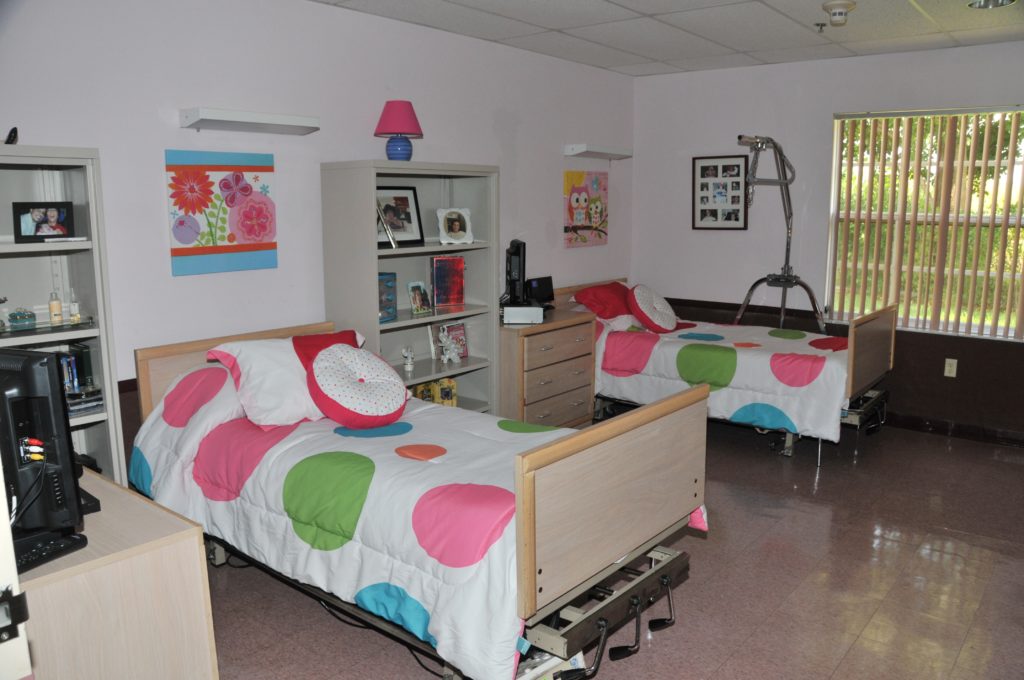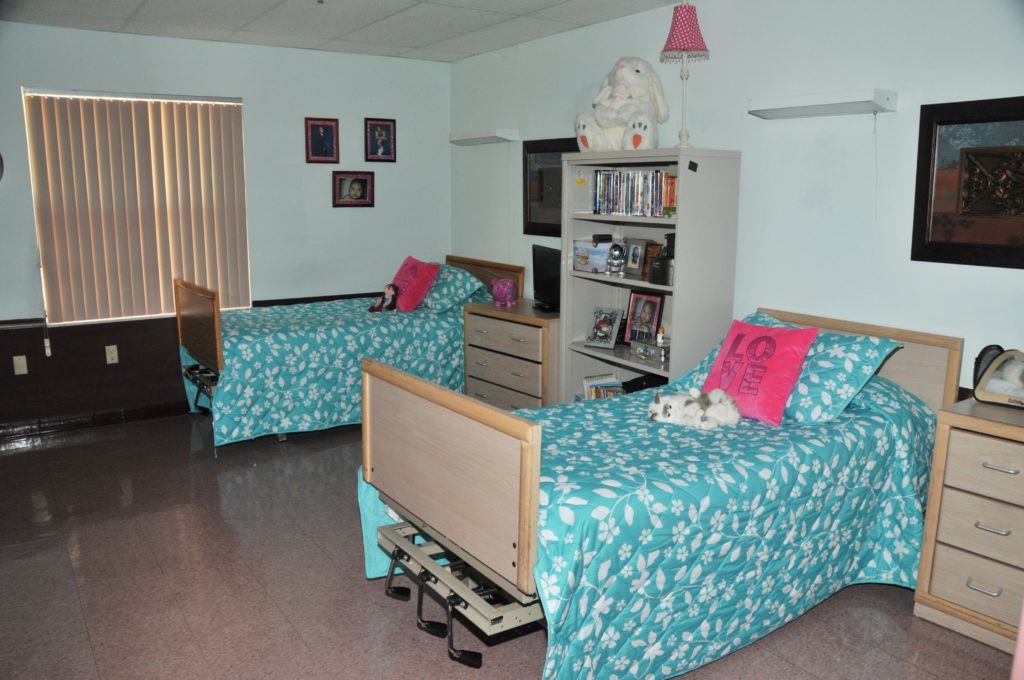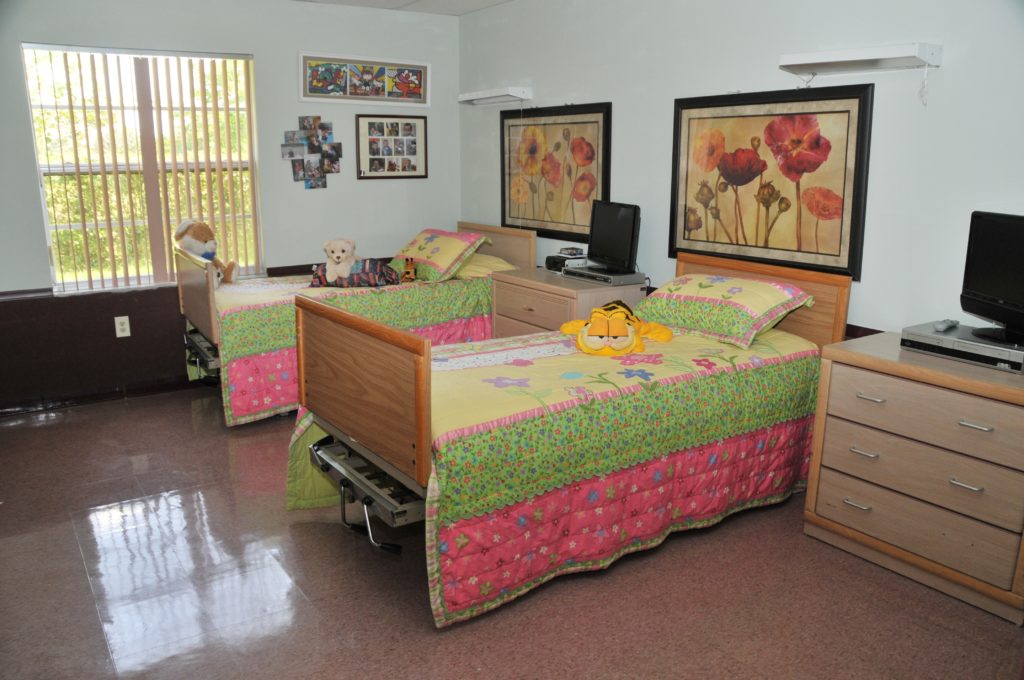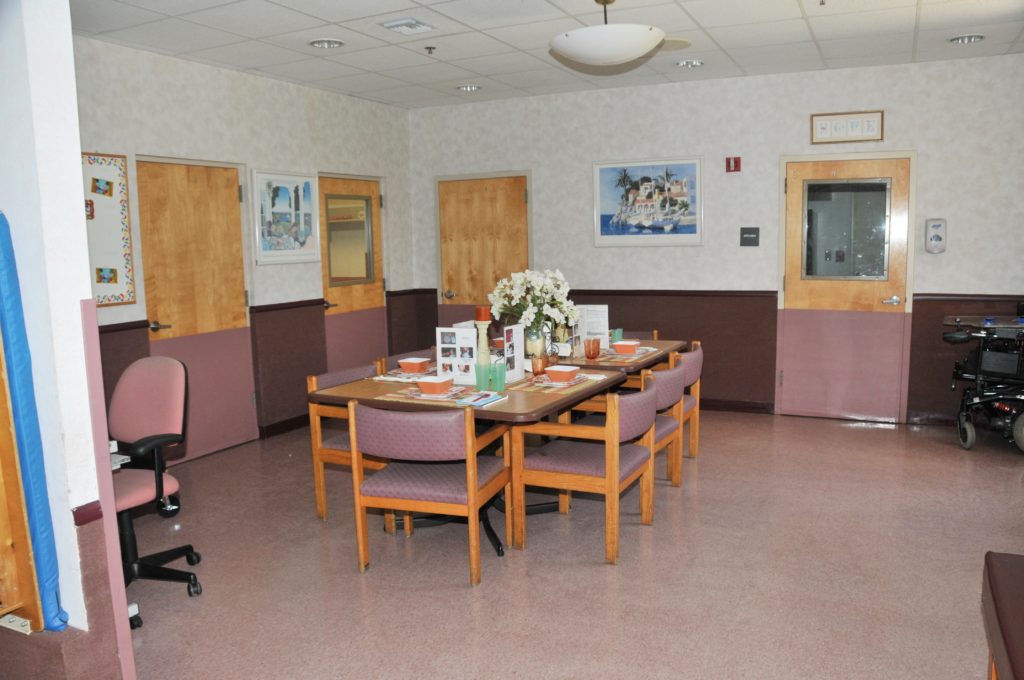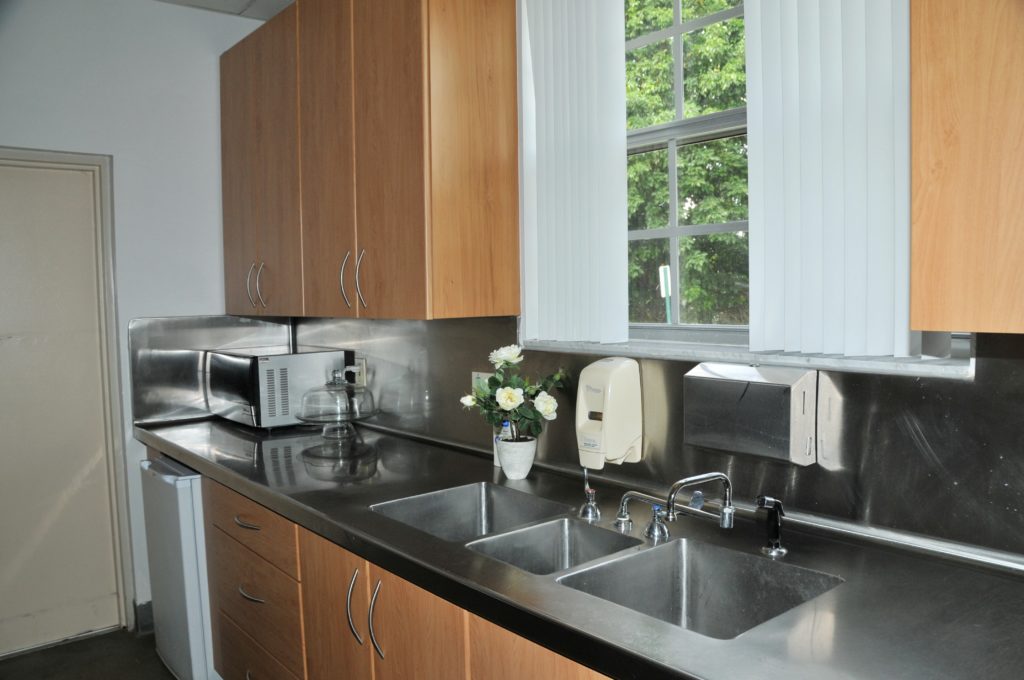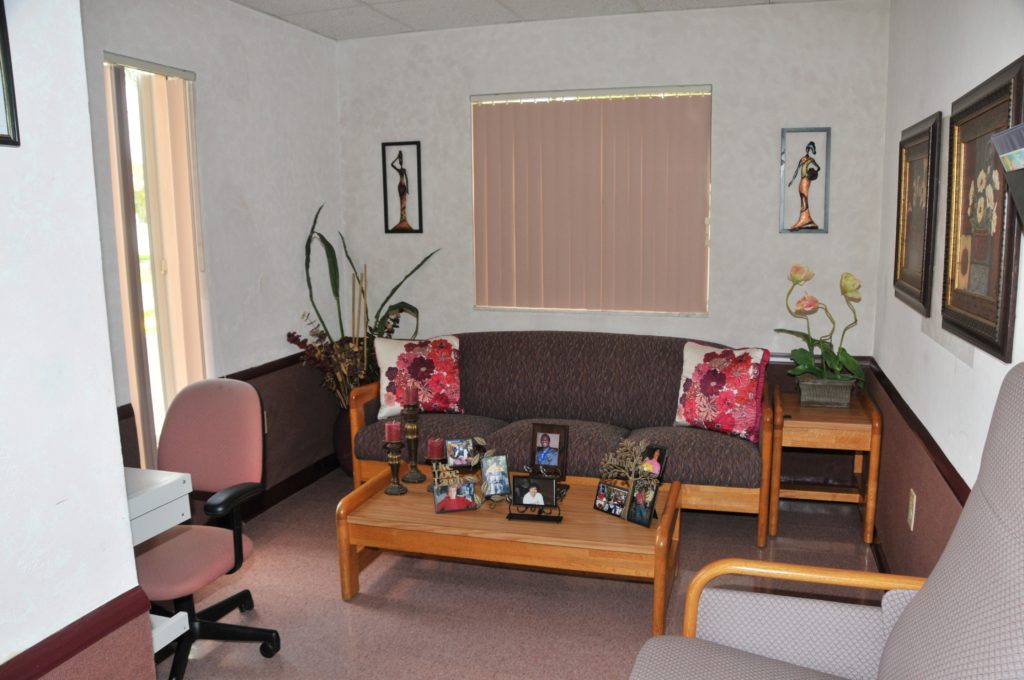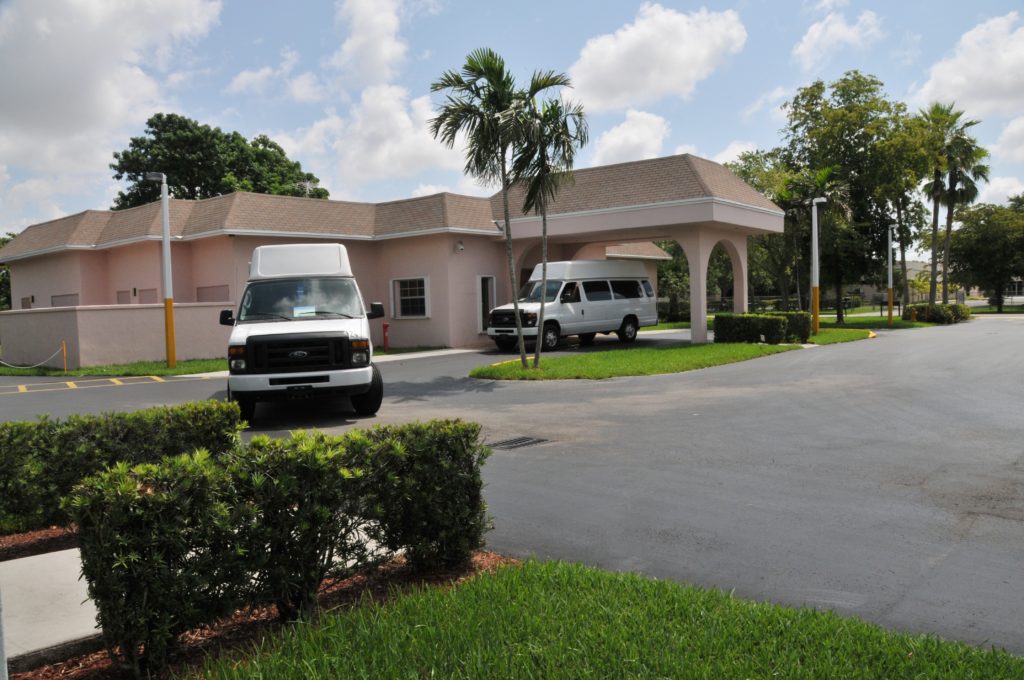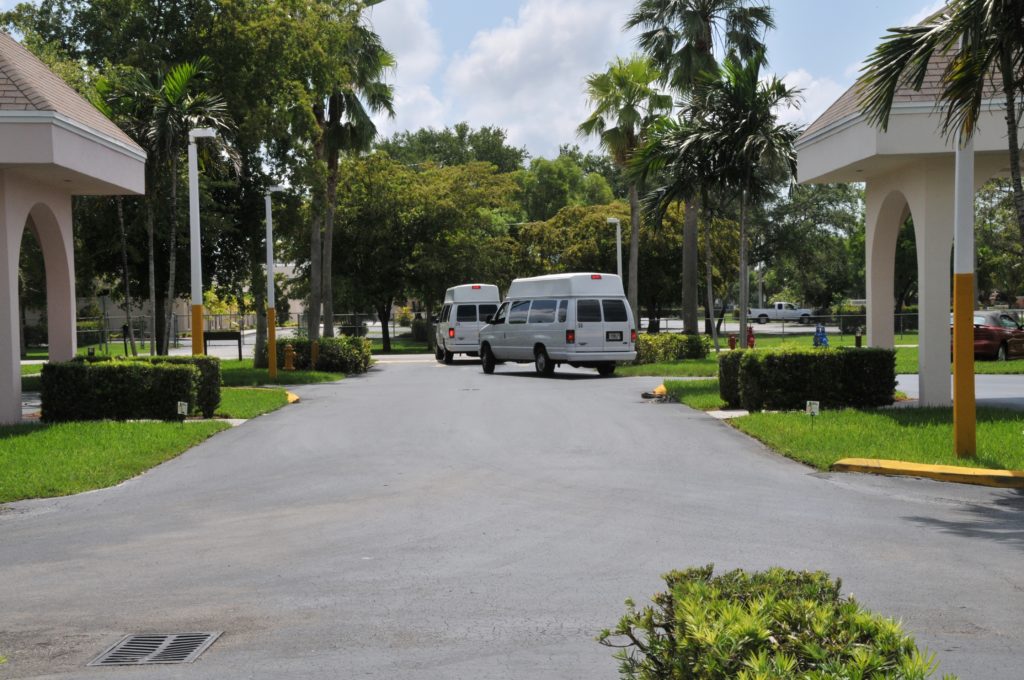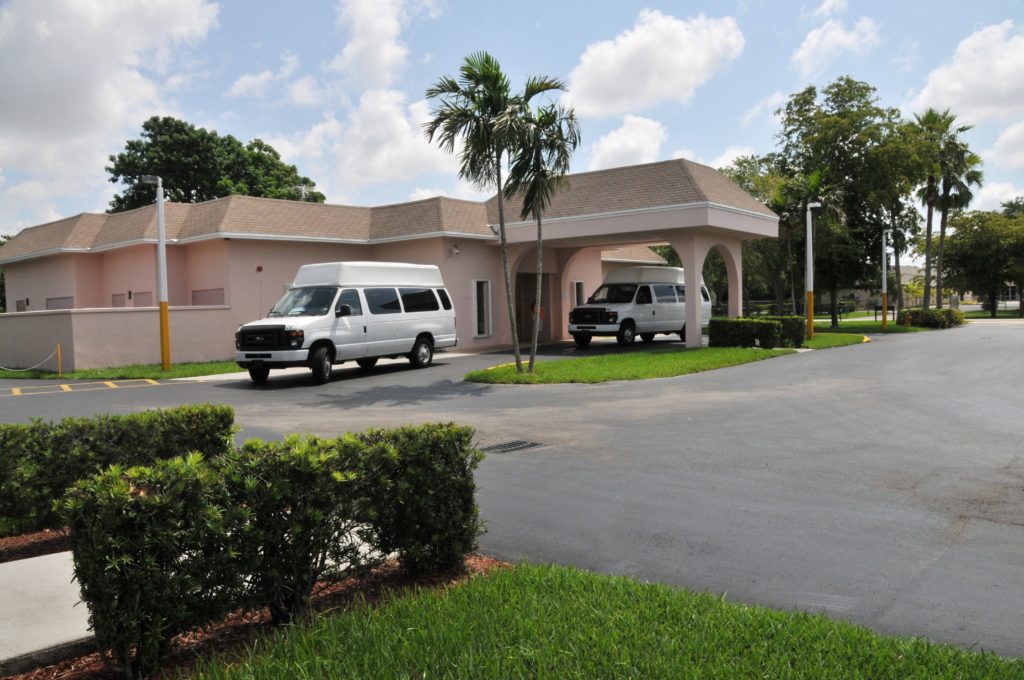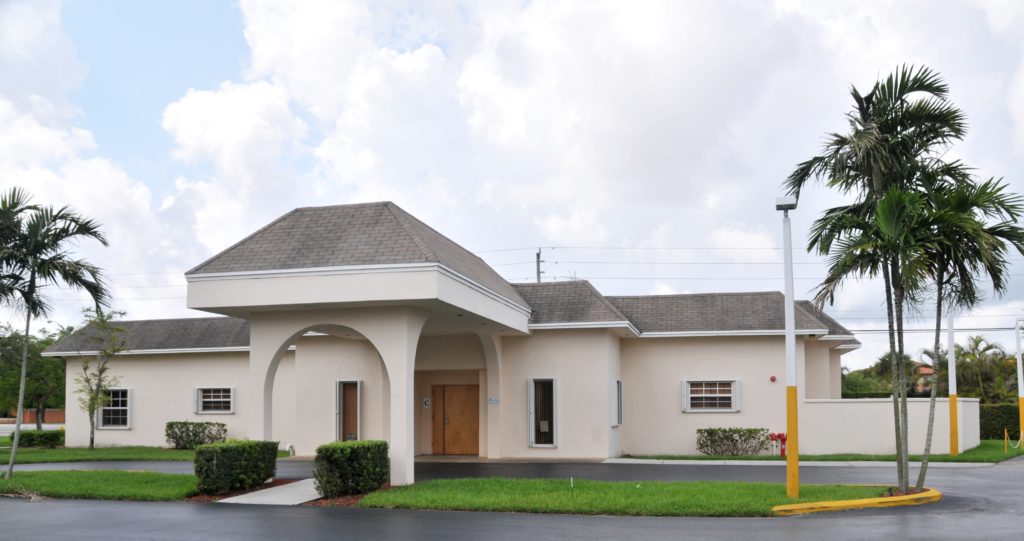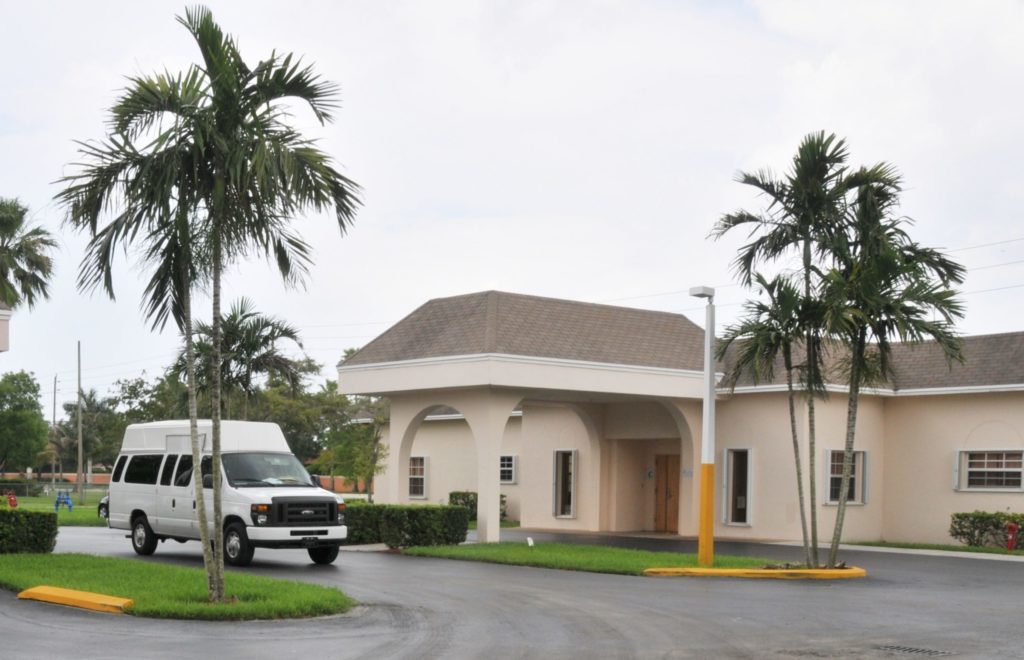 Parents, guardians and each person supported are also a critical and very important part of the interdisciplinary team. Parents and guardians of children & adults living in our homes are encouraged to visit and be involved in the care and skill acquisition training of their loved one. Parents and guardians are provided support and assistance when taking their loved one on home visits to include over night visits within Medicaid guidelines with up to 45 therapeutic home visits annually (without disqualification of Medicaid benefits).
The homes operated by Miami Cerebral Palsy Residential Services Inc, are situated just minutes from downtown Miami and a short commute from Fort Lauderdale. The homes are located in quiet residential neighborhoods, close to parks, beaches, schools and have access within one mile to all major Dade thoroughfares. In addition, the Miami International airport is within a twenty mile drive of the homes.
The homes operated by Miami Cerebral Palsy are located in 4 locations; each location has a cluster of 3 homes. The homes are both warm and personal. Therapy and training are carried out in open living areas with separate bedrooms and state of the art bathrooms. Each residential facility has a home with an adaptive kitchen enabling training pertaining to cooking and post meal activities for people supported. The outside environment provides a patio area as appropriate amenities to complete this family setting. 
The addresses of our 4 locations are:
80th St.
1750 S.W. 80th Street Miami Fl 33183
N.W. 2ndSt
11801 N.W. 2nd Street Miami Fl 33182
Braddock
14400 S.W. 32nd Street Miami Fl 33175
Sunset
7100 S.W. 122nd Avenue Miami Fl 33183